What We Know
Director.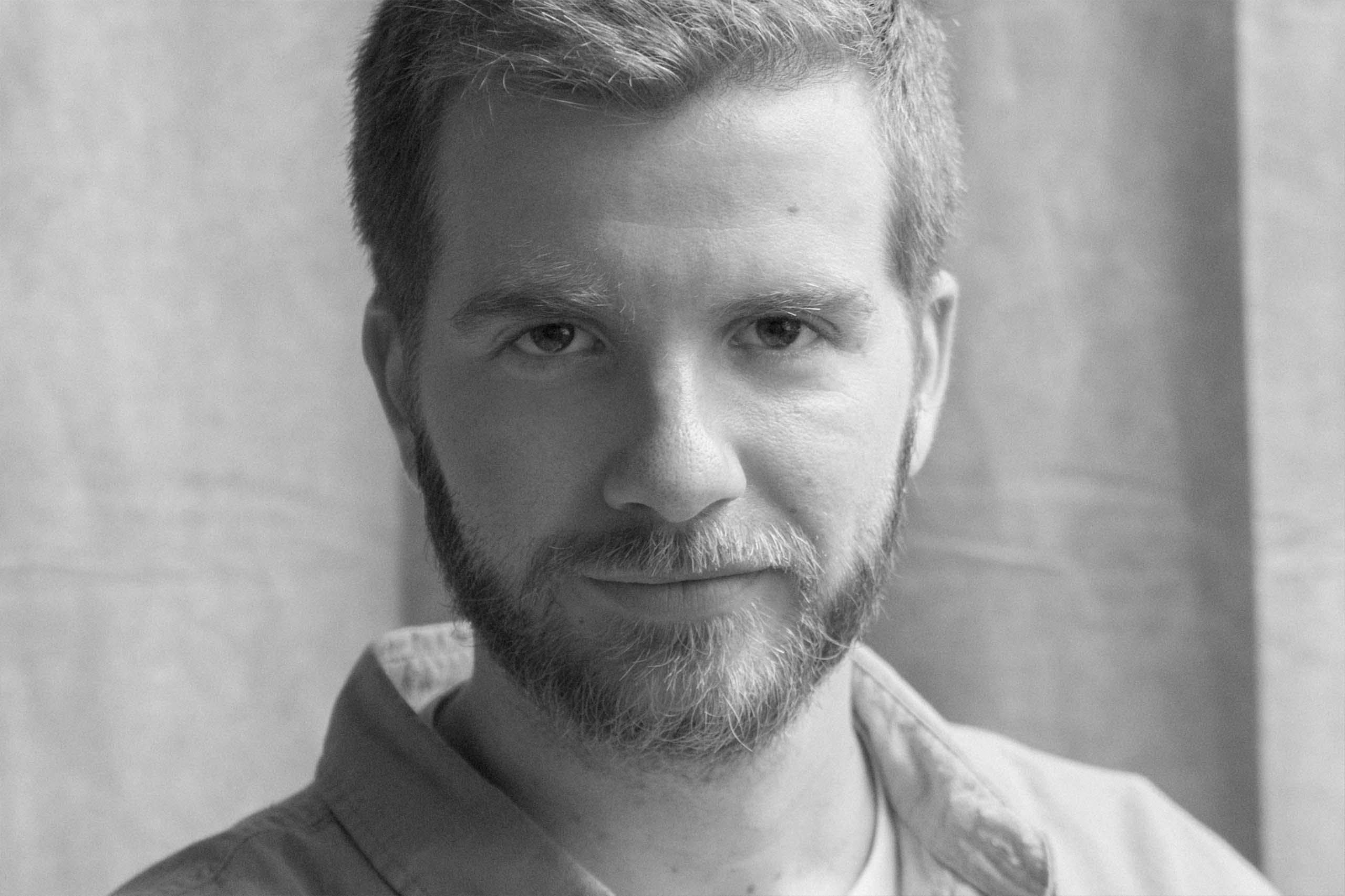 Jordi Núñez
What We Know
Spain, 2021, 98′, col.
Rights: Festivals, Sales
What We Know.
Carla, a young waitress, dreaming of a better life, is invited to spend an afternoon at the beach with Victor, a captivating classmate, and his peculiar friends. Between both appears an immediate attraction, which grows intensely and deeply, and that will change their lives forever.
Director.
Jordi Núñez was born in Valencia on the 2nd of October 1991. He has made short films, video clips and feature films from his adolescence. In 2009 he was the winner at the DKV Fresh Art first edition. He graduated in Audiovisual Communication at the University of Valencia (2009-2013) and studied a Master in Film Direction at the TAI School (2013-2014), in Madrid. His master's project, the short film Pixels (2015), accumulates more than 11 million views on YouTube. Together with Amor de Dios (2016) and Cachitos (2017), these three short films make up the Trilogy of the pieces, exhibited at El Paracaidista (Madrid), and receiving more than 60 international awards at festivals such as Cinema Jove, Alfàs del Pi, LesGaiCineMad or Antonio Ferrandis.
Details.
Title
What We Know
Rights
Festivals, Sales
Country
Spain
Year
2021
Length
98′, col.
Director
Jordi Núñez
Screenplay
Jordi Núñez
Editing
Fernando Cuena
Photography
Dani Moreno
Music
Manu Ortega
Sound
Tomás Garzón
Cast
Nakarey, Javier Amann, Mauro Cervera, Tània Fortea, Rosita Amores,
Kino Gil, Fran Morales
Producers
Jordi Núñez, María Santolaria
Executive Producer
Marco Lledó Escatín
Production
Pegatum Transmedia
Goa International Film Festival of India 2021 – World Panorama
OutShine Miami 2022