The External Gaze
Director.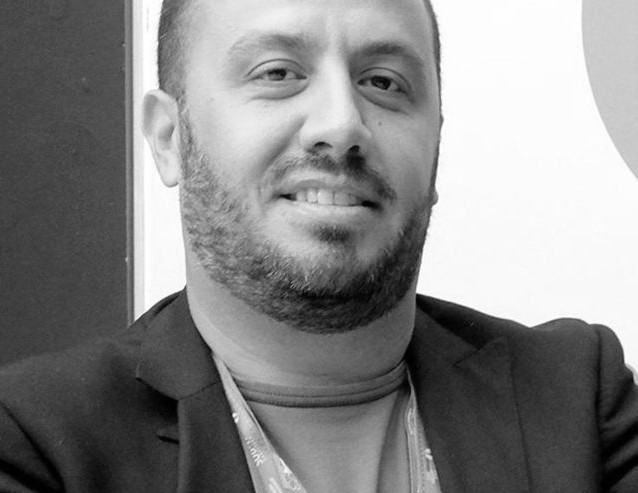 Peter Marcias
The External Gaze
Italy, 2022, 22′, col.
Rights: Festivals, Sales
The External Gaze.
Rita is filming her last project entitled "Journey to Sardinia". Shooting on the island will mean for her the discovery of big emotions. The visions of some artists from other historical periods, including the photographer Vittorio Alinari and the painter Gaston Vuillier, will lead her mind to travel through the past and present of her life.
Director.
Peter Marcias (Oristano, 1977) started out by directing a number of short films, including Olivia, Il canto delle cicale and Sono Alice, which premiered at an array of international festivals, including Taipei, Giffoni, Istanbul and São Paulo. He went on to make his first feature film, Un attimo sospesi (2008), followed by Children of Her Life (2011), which earned Piera Degli Espositi the Globo d'Oro. In 2012, Marcias' film My Destiny was presented at the Torino Film Festival and Internationales Film Festival Mannheim-Heidelberg. In 2015, his film Our Quarantine, starring Francesca Neri, was a special event at the Pesaro Festival of New Cinema and was shortlisted for the Silver Ribbons. Marcias has also directed a number of documentaries, such as Liliana Cavani, a Woman in Cinema (2010), screened at Giornate degli Autori in Venice and at the Moscow Film Festival, All about Piera (2013), which premiered at the Torino Film Festival and won a Special Silver Ribbon and Wasn't Spain Catholic? (2007). In 2018, his documentary A Look at the Earth premiered at the Trieste Film Festival and then at the London and Guangzhou documentary film festivals. Marcias was back at Giornate degli Autori the same year to present his short The Only Possible Lesson. Nilde Iotti, Women's Turn, his latest documentary film, with the participation of Paola Cortellesi, was presented at the Venice Days of the 77th Venice Film Festival. It was nominated for the Silver Ribbons and was released in Italian cinemas and streaming, distributed by I Wonder Pictures.
Details.
Title
The External Gaze
Rights
Festivals, Sales
Country
Italy
Year
2022
Length
22′, col.
Director 
Peter Marcias
Screenplay
Peter Marcias
Editing
Fabrizio Federico
Photography
Micaela Cauterucci
Music
Marco Biscarini
Sound
Fabio Russo
Cast
Elena Cotta, Emilio Puggioni,
Daniel Dwerryhouse, Luca Cappai,
Paolo Ventura
Producer
Peter Marcias
Production 
Ultima Onda Produzioni, with Fondazione Sardegna, AR/S