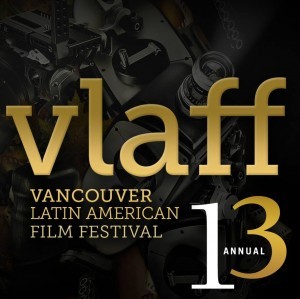 Another award for Tremulo, the third in 3 days, after the ones in Mexico City and Austin.
The short film directed by Roberto Fiesco has infact won the prize for the Best Short Film at the Vancouver Latin American Film Festival, just ended.
Congratulations again to Roberto Fiesco and to all the cast and crew from the film!