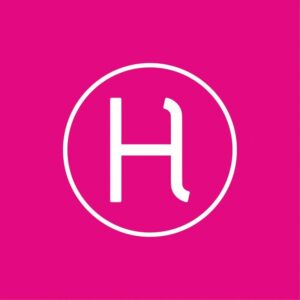 I Am Happiness on Earth has been awarded as Best Long Feature Film at 9th Montevideo's LLamale H, which has taken place during the last days at Cinemateca Uruguaya, among the other venues.
The award has been given by the national TV Channel TV Ciudad, and decided by the audience, after tis boradcasting dsuring the days of the Festival.
We want to congratulate Julian Hernandez for all the success related to this film, sold in 15 different countries and programmed at a large number of International Film Festival during the last one year and a half.