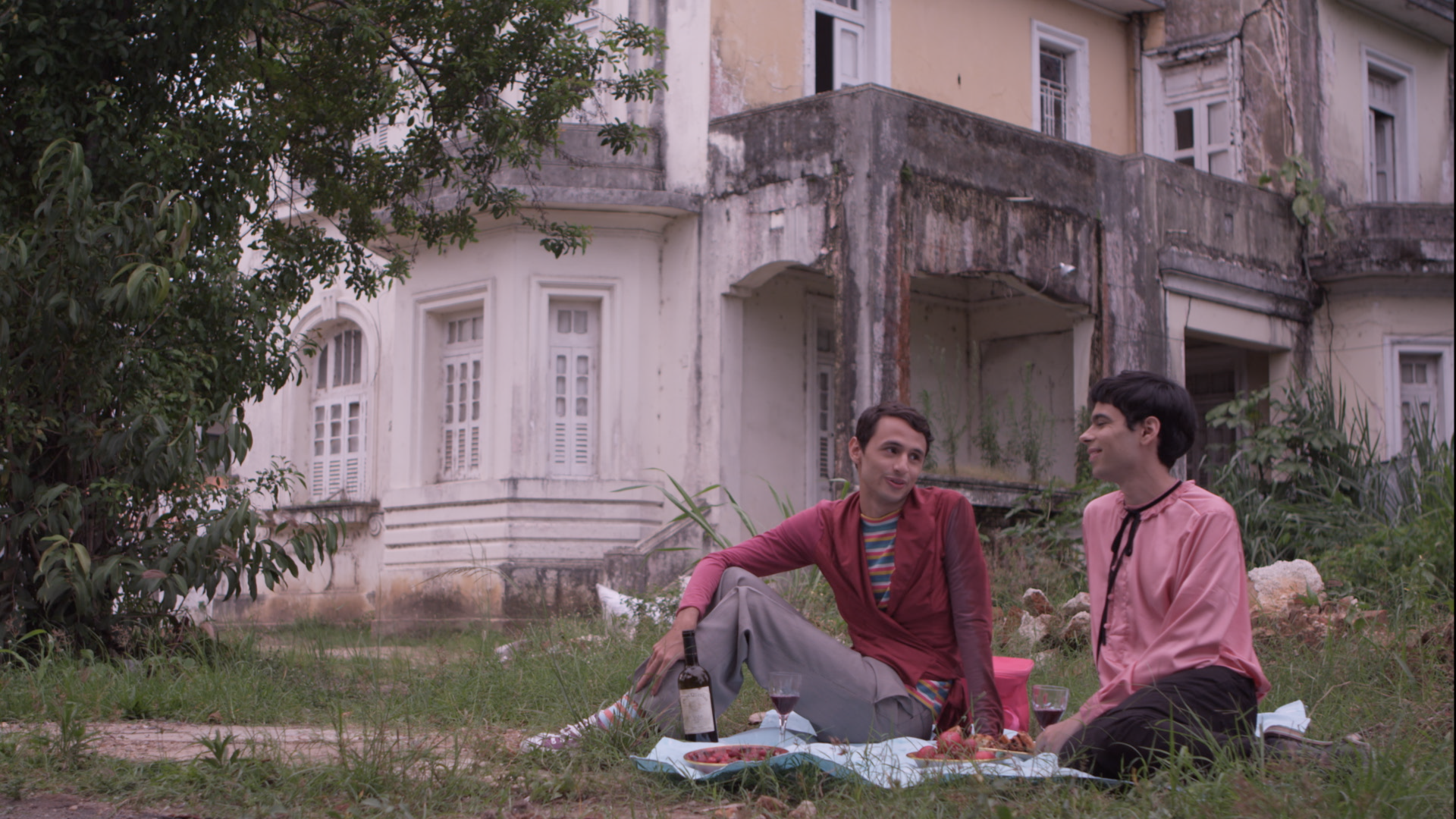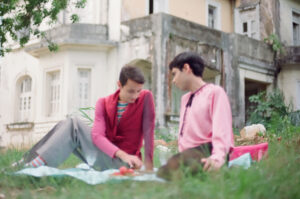 Brazilian deal for The Open Reel, acquiring André Antônio's first long feature film The Cult (A Seita), revealing already an extraordinary talent, produced by Dora Amorim for Ponte Produções Associadas Ltda.
Starring Pedro Neves, Ericka Rolim and Felipe Araújo, among others, The Cult was premiered at last Rio International Film Festival, awarded at last Mix Brasil and recently had its European Premiere at the Göteborg International Film Festival.
The Film is available for sales and festivals booking.
The Cult. In the year 2040, the city of Recife, in Brazil, is deserted and in ruins. It was abandoned by the wealthy, who migrated to space colonies. The son of one of these rich families, bored in his new address, decides to return. In Recife, he redecorates his old house and spends his time reading, walking and getting involved with various men. Gradually, however, he perceives strange signs in the streets and discovers the existence of a secret cult.
André Antônio.  Born 1988 in Recife, Brazil, worked as an editor in several Brazilian films before founding, in 2012 and along with filmmakers Chico Lacerda, Fábio Ramalho and Rodrigo Almeida, the independent cinema collective Surto & Deslumbramento. In this collective, he directed two short films, Mama and Canto de Outono. André is also a researcher at Rio de Janeiro Federal University in the topics Cinema and Artifice.