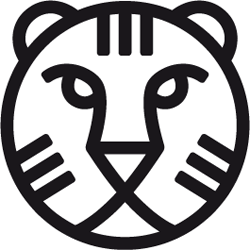 International premiere in Rotterdam for The Bear Tales, the first long feature film written, directed and produced by Samuele Sestieri and Olmo Amato.
The film has just been annouced in the Bright Future Competition.
The Festival will take place from January 27 to February 7. Screening dates will be announced soon.
Congratulations to Samuele and Olmo for this prestigeous selection!