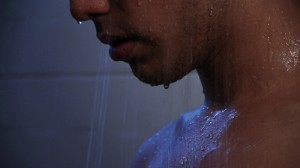 Another Mexican Feature Film is now part of The Open Reel catalogue: Peyote, by Omar Flores Sarabia, who has directed in past several short films and worked always as a director for theatre and opera.
Pablo, a shy teenager, meets Marco, who is a few years older than him. Together they go on a impromptu road trip to the Mexican desert, a trip that will make them face what they mean to each other.
This experience will turn Pablo's life around: his points of view, his strength and his own sexuality. Two guys and a video camera that will record their friendship, struggles and the possibility to find another destiny.
Peyote is available for Festivals and international sales.