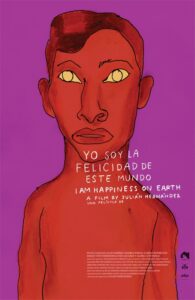 I Am Happiness on Earth will have its French and French speaking terriotires release thanks to distributor Optimale who has acquired all rights of the film during the last EFM.
The film was previously sold to Germany and German speaking territories, Northern America and Caribbean area, Poland and Uk + Ireland.
More info will be available soon.