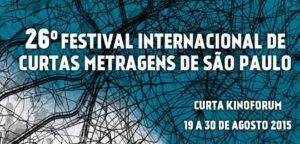 Young Man at the bar Masturbating with Rage and Nerve will be part of the upcoming Sao Paulo International Short Film Festival, taking place from August 19 to 30.
The new film directed by Julian Hernandez will compete in the Latin American Festival's Section.
Screening details will be available soon.
Info: http://www.kinoforum.org.br/curtas/2015/