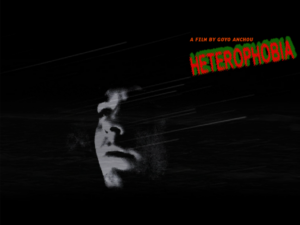 Heterophobia has been awarded with a Special Mention from the Jury at last Buenos Aires Asterisco LGBTIQ Film Festival.
The film was screened there on last July 16 and 17th.
This is the second recognition for the film directed by Goyo Anchou, after the award at the Buenos Aires Underground Film Festival.