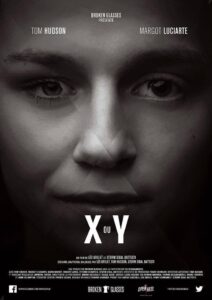 X or Y wins as Best Short Film at 29 Mix Milan. A great achievement for the work made by duo Storm Sigal Batesti and Leo Grelet.
A Noble Revolution by Simone Cangelosi has, instead, received a Special Mention in the Documentary Competition section.
The Festival has taken place from July 3 to 6. The Open Reel was present with 8 films, between the ones represented for international sales and ones in distribution for the Italian terriotry.