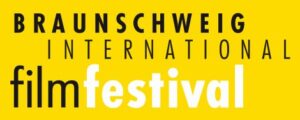 World premiere for Parallel Lines Meet at Infinity, the first long feature film directed by Russian Lika Alekseeva.
This Russia/Belarus/Hungary co-production has been invited to be part of the upcoming 29 Braunschweig International Film Festival, taking place from November 2 to 8.
The official screening, with Lika alekseeva in attendance, is scheduled on November 4, at 9pm, at Lot-Theatre.
The full programme will be announced soon.
Info: http://www.filmfest-braunschweig.de/home/