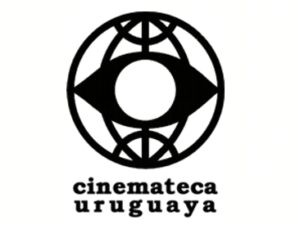 Our films A Young Poet, Grand Street and The Silly Ones and the Stupid Ones will be distributed in Uruguay thanks to the interest of the Uruguay Cinematheque in Montevideo.
The cycle of screenings, a total of 18 per film, will take place starting from the next month of May.
Details will be announced soon.