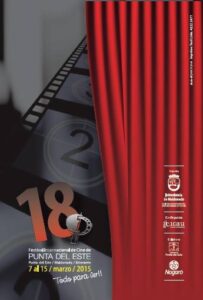 Two titles from The Open Reel's catalogue will be part of the upcoming 18. Cinepunta – Punta de l'Este International Film Festival, one of the most prestigeous Southern American film festivals, taking place from March 7 to 15.
The Silly Ones and The Stupid Ones and Grand Street have infact be selected in the International Panorama section.
For the director of The Silly Ones and The Stupid Ones, Roberto Caston, this selection represents a nice return to a Festival where his previous long feature film, Ander, was screened with a big success and awarded as well.
Screening details will be available soon.
All info: http://cinepunta.com/