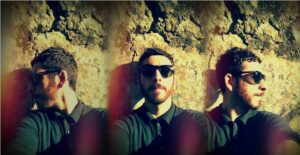 During the last EFM, The Open Reel has finalized the sale of the majority of the short films directed by Spanish Juanma Carrillo and included in its catalogue.
Optimale for France and TLA Releasing for Uk and USA have acquired theatrical, video, vod and TV rights of the following titles:
Scaffolding, Fuckbuddies, Consequent / Consequence, Wall, Une Sensation de vide, Nineteen Forty-one, Dishonored Bobies, Perfect Day and Cannibals.
More info will be available soon.