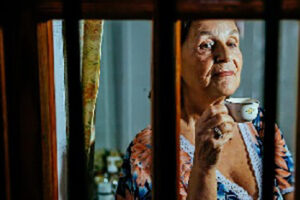 The Open Reel represents the new short film directed by Peter Marcias, Prince Niccolò.
Produced by Capetown Film, shot in Sardinia, and starring Cesare Saliu, Lia Careddu e Andrea Contu, the film tells the story of Niccolò, coming back home for holidays. He is gay and afraid to tell his parents; but Love and Tollerance are just behind the corner.
After World above Head, the director of My Destiny films another short: a tender, touching but also funny story on feelings and familiar love.