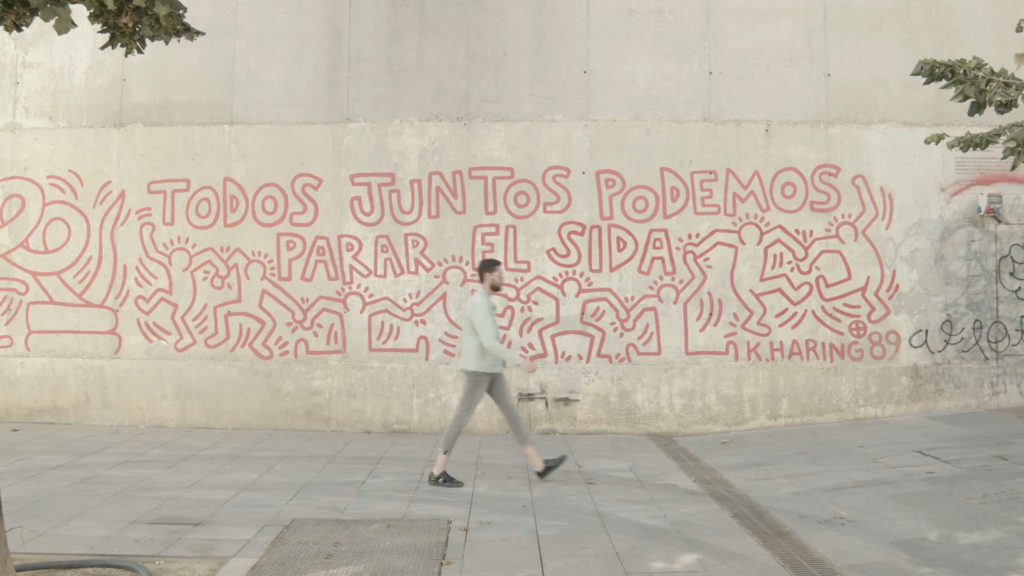 The Open Reel deals with the Spanish production company Amoros Producciones  on the feature documentary The Silent Generation, directed by Ferran Navarro-Beltrán (The Orchid, Forget-Me-Not). 
This documentary wants to pay a tribute to the Barcelona's LGBTQI older people, to the pioneers of the "movement" as well as to those who have been anonymous, through the narration in first person of events and elements that have marked their lives: the religious education, the repression from the Franco dictatorship, the democracy, and the first LGTBQI, AIDS or gay marriage associations.
Ferran Navarro-Beltrán is a filmmaker and graphic designer from Barcelona, he has been working as a freelance designer for 8 years. His first short film The Orchid has been selected in more than 60 international film festivals. The same happened also to his last short film Forget-Me-Not, realised in 2018.