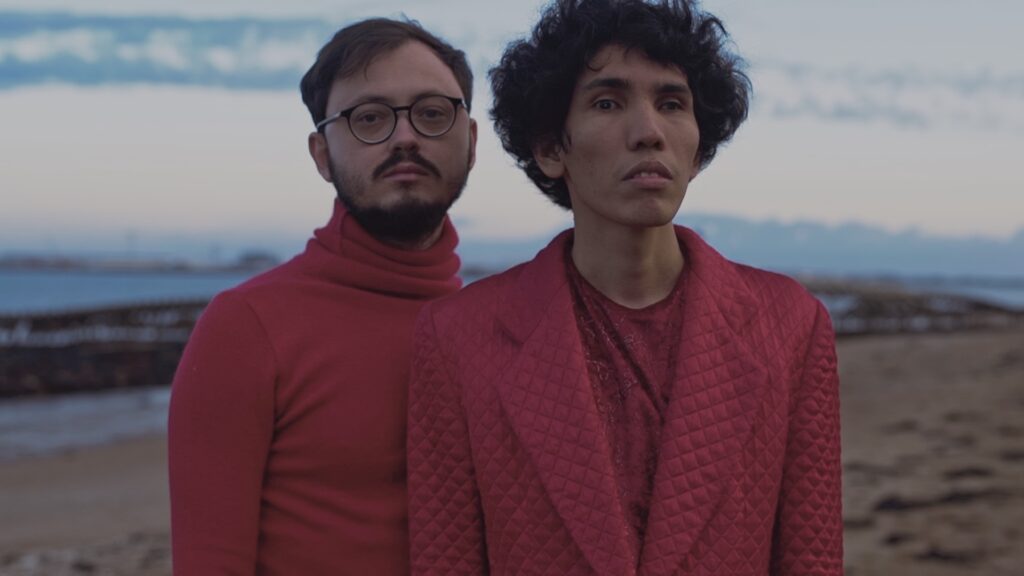 The Open Reel deals with the Brazilian production company Sertão Films on the acquisition of documentary The Last Image, directedthe new project by film director and visual artist Benedito Ferreira and co-produced with Estúdio BÃO and Estratosfilmes .
Benedito Senna is blind. He moved from the Brazilian city of Belém to France, where he fell in love with and married Jean Luc, who is somewhat his eyes and a devoted reader of his poems. In Paris, he meets another Benedito, film director and also Brazilian and gay. A friendship starts, they exchange videos and voicemails. The shared name and the passion for images bring them back together, years later, to make a movie. As they set out to shoot, though, they realize things were no longer the same and differences arise.
Born in 1989, Benedito Ferreira is a film director and multidisciplinary artist who currently lives and works between Goiânia, in the Brazilian Midwest, and Rio de Janeiro. Among his films, stand out the shorts I No Longer Fit Here (2009) and The Secret Day (2015). The Little We Keep (2017), his last short, was awarded at the Brazilian Mostra do Filme Livre and had over 90 screenings in 19 Brazilian states. It was also awarded at the Uranium Film Festival, in Germany, and at the International Environmental Film and Video Festival (FICA), in Brazil. Benedito is currently a Visual Arts PhD student at the State University of Rio de Janeiro and holds a master's degree in Arts and Visual Culture through the Federal University of Goiás. His artistic investigations focus on the appropriation of old materials, the dynamics of queer culture and the act of collecting.