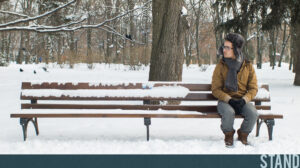 Stand has been sold to TLA Releasing for North America and Uk and all the respective territories.
The Deal, made during the last EFM in Berlin, will allow feature film directed by Jonathan Taieb to have a big visibility through an all rights distribution process.
Stand is having a big success, and since its first official screening at Frameline San Francisco, it has been selected at about forty international film festival. France, Poland, North America and Uk are just the first already confirmed sold territories.
More info will be available soon.