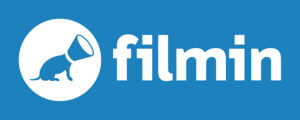 Spanish distributor Filmin (vod Platfrom, video) acquires for short films directed by Juanma Carrillo and now available on the website www.filmin.es in a programme titled Golfa Tu!!
 Tiles are: Cannibals, Scaffolding, Wall and Fuckbuddies.
Director, Producer, Photographer and Musician, Juama Carrillo (Logroño, Spain, 1978) has been working in audiovisual world since 2000, moving between avant-gard films and video art. His short movies and video creations have been showed in festivals all around the world and in cultural centers such as Andalusia Film Library, New York Queens Museum, London Barbican Center or La Casa Encendida in Madrid. He is currently developing his first long feature film, titled Islandia.