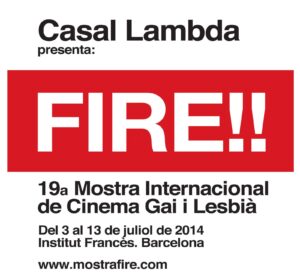 Disrupted is part of upcoming Fire!!, the Barcelona LGBT Film Festival celebrating this year its 19th edition and taking place from July 3 to 13.
This screening will be in cooperation with the Maguay Award, awarding Disrupted last year as 2013 best LGBT film.
Info about the screening date will be available ASAP.