Cut!
Director.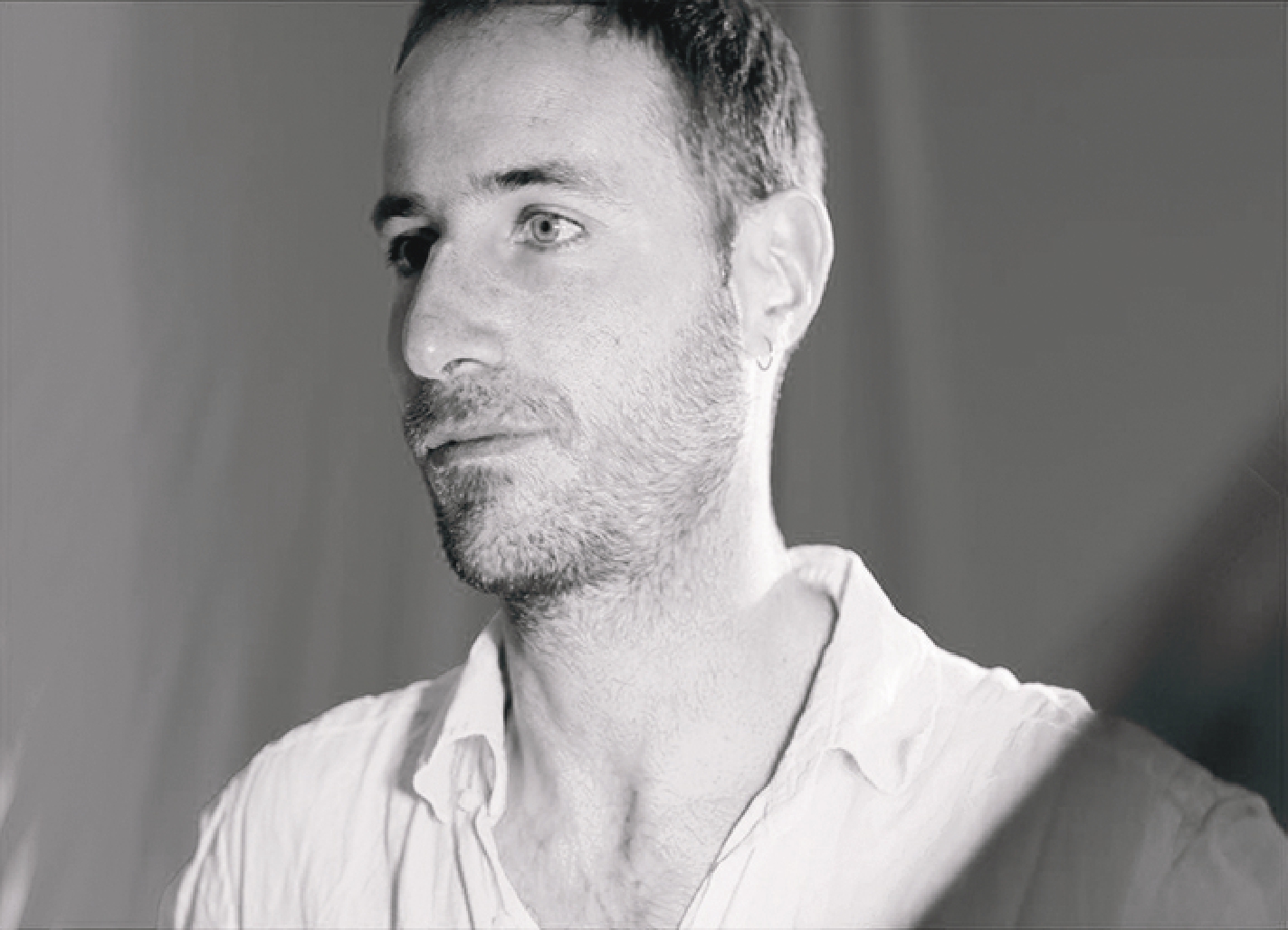 Marc Ferrer
Cut!
Spain, 2021, 78′,col.
Rights: Festivals, Sales
Cut!.
Marcos, a rather unsuccessful film director, is immersed in the shooting of his new film, a queer giallo, when a series of terrible murders starts to happen in Barcelona, and all of them seem to be traced back to him. Cut! combines genres as far apart as terror and comedy, about a director vampirized by cinema who, despite being despised because of his films, needs to keep making them in order to live.
Director.
Marc Ferrer, graduated in Audiovisual Communication at the UPF (Barcelona), has directed the features Nos parecía importante, La maldita primavera, Puta y amada, and the medium-length film El corazón rojo, which have been featured in many national and international film festivals. Cut! is his new feature film. He has also directed the music videos Sangre en los zapatos, Ópalo negro, Akelarre en mi salón and ENERO, for the band Papa Topo and also La Pubblicità (Un mondo ideale) for La Prohibida, Telenovela, a duo with Papa Topo and La Prohibida, and Baby Boom for Lolita Express (Luis Miguélez and Estrella Xtravaganza).
Details.
Title
Cut!
Rights
Festivals,
Sales
Country
Spain
Year
2021
Length
78′,col.
Director
Marc Ferrer
Screenplay
Marc Ferrer
Editing
Marc Ferrer
Photography
Nilo Zimmermann
Art Direction
Erik Rodríguez
Sound
Cora Delgado
Music
Adriá Arbona
Cast
La Prohibida, Marc Ferrer,
Marga Sardà, Maria Sola, Saya Solana,
Álvaro Lucas, Gregorio Sanz,
Paco Serrano, Samantha Hudson
Producers
Marc Ferrer, Xavi Vara,
Pablo Chocrón
Production Directorr
Xavier Botella
Executive Producer
Xavi Triba
Production
CANADA
D'A Film Festival Barcelona 2021
Endimaris LGBTQI Film Festival Sitges 2021
Atlantida Film Festival Palma de Mallorca 2021
NewFest New York 2021
Cinespaña Toulouse 2021 – Competition
Frameline Fangs San Francisco 2021
Queer Film Festival Munich 2021
Abycine Albacete 2021
Madrid Lesgacinemad 2021
FanCineGay Extremadura LGBTQI+ Film Festival Badajoz 2021
Rizoma Film Festival Madrid 2021
Roze Filmdagen Amsterdam 2022
Wicked Queer Boston 2022
QFest St.Louis 2022
La Flèche d'Or Paris 2022
Murcia LGBT Film Festival 2022
Frameline San Francisco 2022
La Capella del Can Gambús Sabadell 2022
Mix Milano 2022
Prism Agliff Austin 2022
Gender Bender Bologna 2022
Outshine Miami at Home 2022
QueerGestreift Konstanz 2022
Fairy Tale LGBT Film Festival Calgary 2022
Café Pompier Bordeaux 2022
Pink Screens Brussels 2022
Mix Brasil São Paulo 2022 – International Panorama
Cinema Utopia Bordeaux 2022
Orizzonti Queer Bergamo and Brescia 2023
Cinespaña Toulouse 2021 – Audience Award
Madrid Lesgacinemad 2021 – Audience Award
Gaudí Awards 2022 – Candidated Best Picture in non Catalan Language
Premios Feroz 2022 – Nominated Best Picture