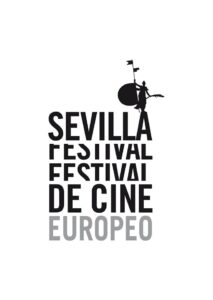 A retrospective on Paul Vecchiali has been announced today during the press conference of the 12 Seville International European Film Festival, running from November 6 to 14.
The retrospective will include also three titles represented by us: Wrong Harmonies, White Nights on the Pier , both in Spanish premiere and C'est l'amour, which will have its European Film Festival.
More details will be available soon.
Info: http://festivalcinesevilla.eu/en/