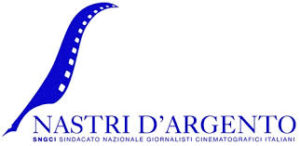 Our film Our Quarantine has been nominated at the 2016 Nastri d'Argento awards, given every year by the Italian Press.
Directed by Peter Marcias and starring Francesca Neri and Moisè Curia, the film is running in the best DOCUFILM category.
Our deepest congratulations to the producer Camillo Esposito and its Capetown s.r.l., to the Sardinia Film Commission, to Peter Marcias and to all cast and crew from the film.