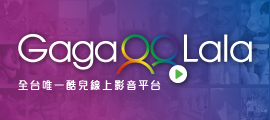 Boys on The Rooftop, Young Man at the Bar Masturbating with Rage and Nerve, Tremulo, Bramadero and Xavier's VOD rights have been sold to the Taiwanese company Portico Media 杰德影音.
The five shorts will be available for Taiwan and Southeast Asia on the portal GagaOOLala 同志電影線上看 soon.
Congratulations to all the directors for this new sale!