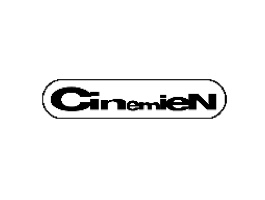 The Open Reel deals with Dutch distributor Cinemien who acquires all rights of Jess & James for the Netherlands and the Dutch speaking Benelux.
The film directed by Santiago Giralt, who is distributed also by TLA Releasing for Nothern America, TLA Uk for United Kingdom and Ireland, Optimale for France and French speaking territories,Filmin for Spain, My Movies for Italy, Cinema Uno for Mexico and Tongariro for Poland, add some more territories to its visibility worldwide.
We will come back with more news soon; in the meantime congratulations to Santiago Girlat and to all the cast and crew from the film.