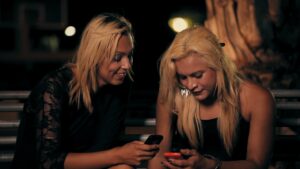 Club Amazonas by Roberto Fiesco has won the Diversity and Human Rights Award (3.000 euros) at the Zinegoak Bilbao.
The film, screened in the Basque capital as European premiere, gets the first award of its festivals career.
Congratulations to Roberto Fiesco and to all cast and crew from this project.