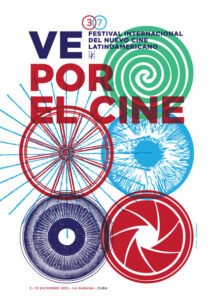 Carmin Tropical and Young Man at the Bar Masturbating with Rage and Nerve have been selected to be part of the 37 La Habana New Latin American Cinema International Film Festival, taking place from December 3 to 13.
Both films will be part of the New Latin American Perspectives Festival's section.
Screening info available soon.
More details: http://www.habanafilmfestival.com