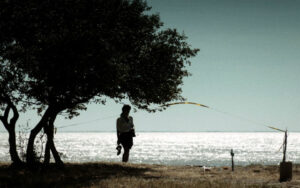 New sale for Rigoberto Perezcano's Carmin Tropical and Peter Marcias's Our Quarantine, both just acquired by Kino Polska.
The TV Channel owning the platform Film Box Arthouse, operating worldwide, previously acquired also Announce Erthquakes, And There Was Evening and There Was Morning, My Destiny, Sheer, A Young Poet, Raul, Late Season, To the Children the Beauty, Capital I, Grand Street and Lonely Stars.
News on the release will be provided soon.