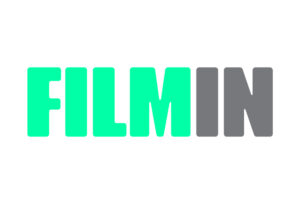 We are happy to announce that the three Paul Vecchaili films represented by The Open Reel, Wrong Harmonies, White Nights on the Pier and C'est l'amour, have been sold to Spanish distributor FILMIN, who has picked up the vod rights for Spain and Andorra.
More sales then for these title: White Nights on the Pier was previously sold to Brazil, Northern America, Mexico and Italy; Wrong Harmonies to Northern America, Itlay and Czech Republik, and C'est l'amour to Brazil: this last title will be also released in France on February 24.
More details avaialble soon.
Congratulations to Paul Vecchiali and to all cast and crew from these three titles!