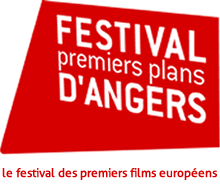 A Young Poet by Damien Manivel is selected out of competition at Angers Premiers Plans Film Festival, the festival devoted to first European long feature films.
Running from January 16 to 25, the Festival reaches this year its 27th edition.
A Young Poet is scheduled on January 17th, at 2pm.
All info: http://www.premiersplans.org/festival/index.php