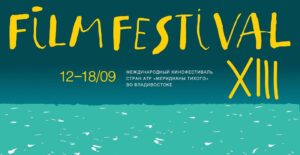 White Nights on the Pier arrives in Vladivostok, part of the official selection of the VLADIVOSTOK PACIFIC MERIDIEN INTERNATIONAL FILM FESTIVAL, 13th International Film Festival of Asian-Pacific Countries, taking place from September 12 to 18.
The film directed by Paul Vecchiali is included in the Moving Forward Festival's section.
Screening details available soon.
Info: http://pacificmeridianfest.ru/fest/program?cat=4&movie=1974