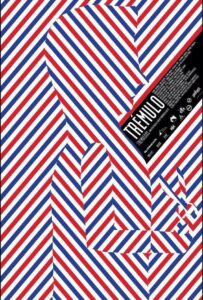 New awards for Tremulo, the short film drected by Roberto Fiesco who is having a big success worldwide since his first festival screening on last March in Guadalajara.
The romantic brief encounter between Carlos and Julio has touched the audience and the jury of Louisville and Seattle LGBT film festivals, where the film has been awarded with the Audience and Jury awards.
Again congratulations to Roberto Fiesco and all the cast and crew from this beautiful "big little" project.