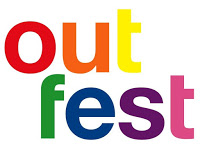 3 Mexican Mil Nubes Cine productions at the upcoming Santo Domingo Outfest, taking place from November 26 to December 6.
Quebranto and Tremulo by Roberto Fiesco and Young Man at the Bar Masturbating with Rage and Nerve by Julian Hernandez are infact selected to be be part of the Caribbean event, reaching this year its 6th edition.
The Outfest will also screen a forth Mexican title also represented by us: Lonely Stars by Fernando Urdapilleta.
Screening details soon.
More info: http://sdqoutfest.blogspot.it