The Open Reel sells to British distribution company Peccadillo Pictures exclusive video rights for Uk and Ireland of the short film Wandering Clouds, directed by Julián Hernández.
The Open Reel had sold in past to the same company also all exclusive rights for the new long feature film directed by the Mexican filmmaker, I Am Happiness on Earth.
Both titles have been produced by Mexica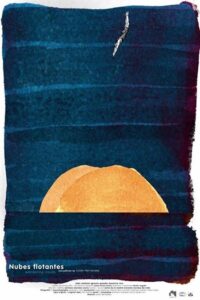 n production company Mil Nubes Cine.