The Island receive the Cine + Distribution Award, a Special Mention in the French Competition and another one given by the European Students from Fondation Vacances Bleue at the just ended Fidmarseille.
The film will be also part of the next Yamagata International Documentary Film Festival, running from October 5 to 12, where it has been selected in the International Competition section.
Congratulations all!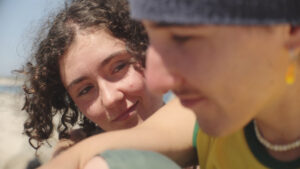 Info for Yamagata
https://www.yidff.jp/2023/program/23p1-e.html#t6