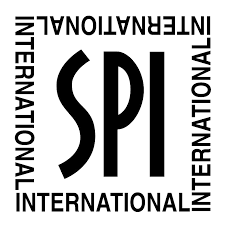 New York company SPI International acquires US and Chinese theatrical rights of Klaudia Reynicke's Il Nido, Giada Colagrande's Padre (US), Emanuele Caruso's And There Was Evening and There Was Morning and Matia Venables' Raul.
More info will be provided soon.
Congratulations to all the directors and producers for this new sale!