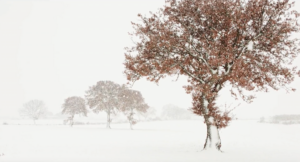 The Open Reel deals with Murex Production on the acquisition of The Riddle, the new short film directed by Francesco Dongiovanni.
The collaboration with Murex and Francesco was born in 2015, with the acquisition of Anapeson – Sleepless, followed by the co-productions of Studio (2016) and The Unhappy Science (Francesco's first Long Documentary now in development).
The Riddle will have its world premiere during the upcoming late Autumn. More info ASAP.