Tyrant
Director.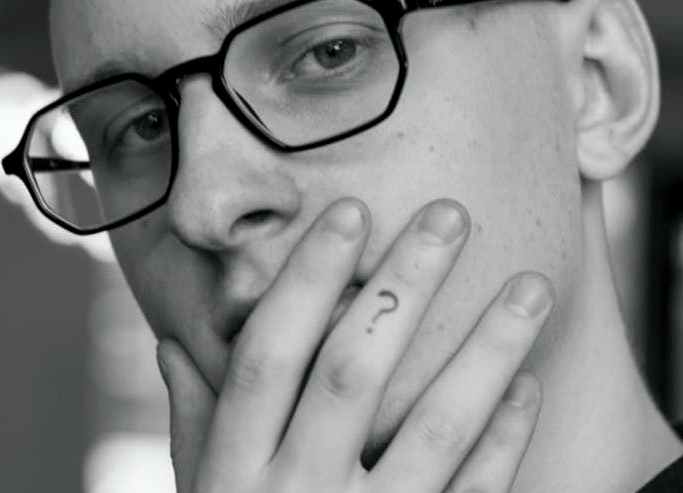 Ruslan Mironov
Tyrant
Estonia, 2021, 18′, col.
Rights: Festivals, Sales
Tyrant.
A young woman gets a job as a maid in a weird family's house. Their dysfunctional dynamics unfold and she tries to fix it.
Director.
Editor and colorist, Tyrant (2021) represents his debut short film as a film director.
Details.
Title
Tyrant
Rights
Festivals, Sales
Country
Estonia
Year
2021
Length
18′, col.
Director
Ruslan Mironov
Screenplay
Ruslan Mironov
Editing
Ruslan Mironov
Photography
Ruslan Mironov
Sound
Andrea Mark
Production Design
Ruslan Mironov
Make Up
Anastasia Puzanova
Cast
Denis Semyonov, Mihail Paschuk,
Nina Zagvozdkina, Roman Lihkevitch,
Sergey Bolshakov
Tallinn Black Nights Film Festival 2021 – National Short Film Competition
Cefalù International Film Festival 2022