The Virgins
Director.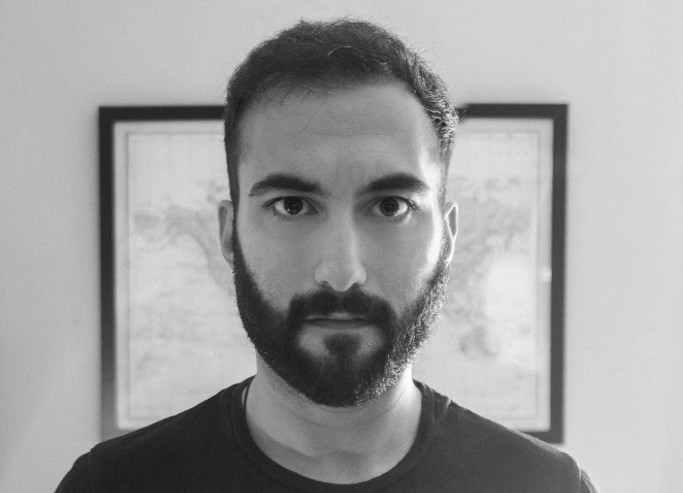 Manu Roma
The Virgins
Spain, 2022, 13′, col.
Rights: Sales
The Virgins.
When the two actors starring in a short film, titled "The Virgins", leave around at the last minute, a young director will have to act alongside the only other person who knows the script by heart: the boom operator.
Director.
Manu Roma (1997) is a director and screenwriter. He graduated in Audiovisual Media at UPF (TecnoCampus) and lives and works in Barcelona. He has directed both fiction and documentary works. With a strong interest in telling personal stories and with LGBT+ representation, is filmography includes shorts The Virgins (2022) and Bones (2020), the short documentary Anonymous (2021) and the series pilot Cercanías (2020).

Details.
Title
The Virgins
Rights
Festivals, Sales
Country
Spain
Year
2022
Length
13′, col.
Director 
Manu Roma
Screenplay
Manu Roma
Editing
Manu Roma
Photography
Martí Rosell
Sound
Pau Cerdán,
Octavian Albu
Music
Octavian Albu
Cast
Farran Grau,
Ayoub Ouardi,
Miquel Ventura
Producer
Eloi Román
Production assistant
Marc Arana