The Firm Trail
Director.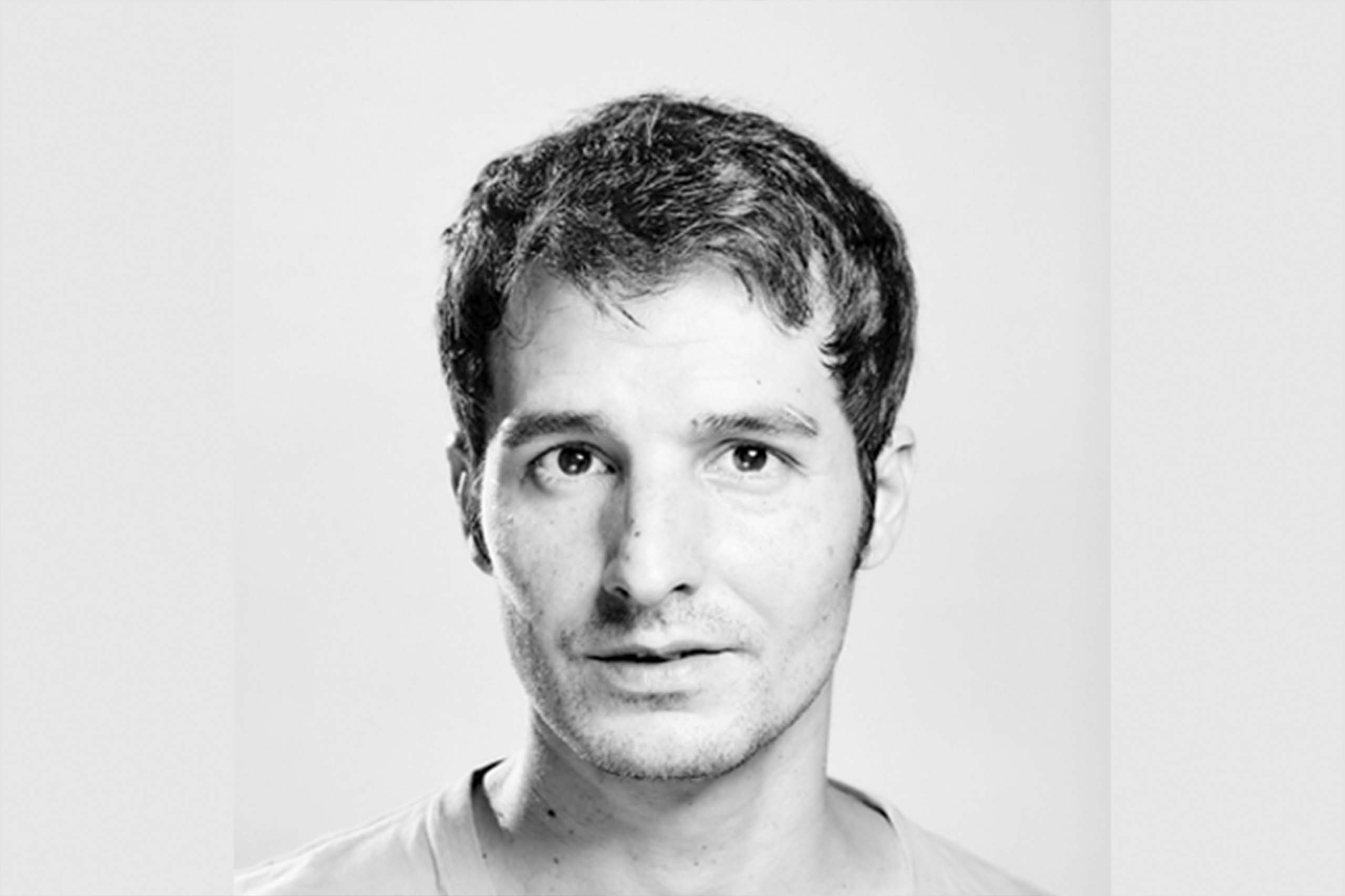 Fernando Gómez Luna
The Firm Trail
Spain, 2022, 75′, col.
Rights: Festivals, Sales
The Firm Trail.
After the death of Don Jerónimo de Mena y Villalpando, marquis of Altarriva, a veteran peasant woman from La Vega Alta accesses the diaries of her employer, a man who died maddened and without offspring. The woman relates the landlord's obsession with the lynx Larus; the incessant search of the elusive feline through the immensity of the bush in order, according to the marquis, to ensure the stability of his lands. A series of manuscripts, photographs and children's drawings will reveal another reality of the large estate and the territory of the great spotted cat.
Director.
Graduate in Audiovisual Communication (University of Seville) and Master's Degree in Creation Documentary (Pompeu Fabra University). As a child he drew comics, editing his own magazines. As an adult he began in poetry, publishing in fanzines (Blub), anthologies (Andalucía poesía joven) and participating in meetings such as Cosmopoética festival (2009, 2011). In parallel, he explores the image, entering video art. Some of his works, My Face Is Made of Tar or Red Necklace, have been awarded and selected at festivals. In 2015 he received aid for the creation of the Rafael Botí Foundation to carry out the audiovisual essay Platopolis. Since 2016 he has collaborated on projects by Viktor Kossakovsky, Neus Ballús and César Souto Vilanova. With the latter, he had a filmed correspondence about the confinement experience after the arrival of covid-19 in Spain, which led to the feature film Interregnum (2020), which had its world premiere at the 24th edition of the Jihlava IDFF.
Details.
Title
The Firm Trail
Rights
Festivals, Sales
Country
Spain
Year
2022
Length
75′, col.
Director
Fernando Gómez Luna
Script
Fernando Gómez Luna
Editing
Carlos Martínez-Peñalver, Mariona Solé Altimira
Photography
Fernando Gómez Luna
Music
Fernando Gómez Luna
Sound
Fernando Gómez Luna
Cast
Daniel Quirantes and workers of Ribera Alta estate
Narration
Ita Luna Muñoz
Producers
Arnau Abella Travesset, Fernando
Gómez Luna, Nico M. Millán
Production
Omen Cinema, Qustodia Films