Bones
Director.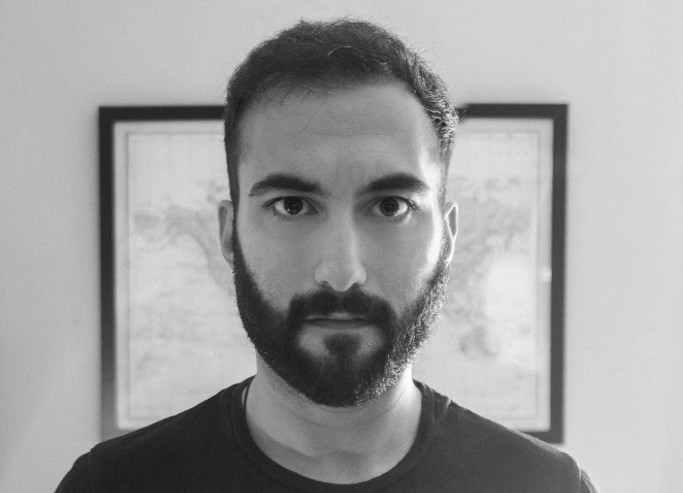 Manu Roma
Bones
Spain, 2020, 9′, col.
Rights: Festivals, Sales
Bones.
Víctor turns 21 in a month. Before he turns 21, he has set two goals: to lose his virginity and to weigh less than 50 kilos.
Director.
Manu Roma (1997) is a director and screenwriter. He graduated in Audiovisual Media at UPF (TecnoCampus) and lives and works in Barcelona. He has directed both fiction and documentary works. With a strong interest in telling personal stories and with LGBT+ representation, is filmography includes shorts The Virgins (2022) and Bones (2020), the short documentary Anonymous (2021) and the series pilot Cercanías (2020).
Details.
Title
Bones
Rights
Festivals, Sales
Country
spain
Year
2020
Length
9′, col.
Director 
Manu Roma
Screenplay
Manu Roma
Editing
Míriam Bonada, Manu Roma
Photography
Miguel López,
Joan Miró
Sound
Javier Peñalba,
Cristina Sánchez
Music
Miguel López
Cast
Khalid Guessaid,
José Mendoza,
Atoine Topin
Sex Education Film Festival Barcelona 2022