Au Bord de l'Infini
Director.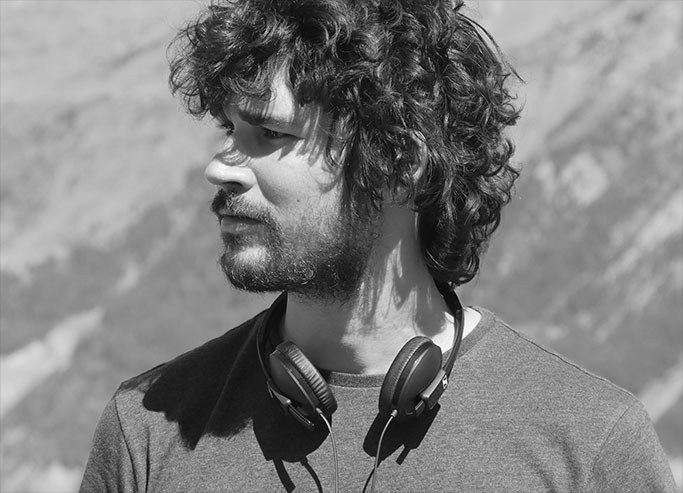 Léon Diana
France, 2021, 20′, col.
Rights: Festivals
Au bord de l'infini
Coming back home, Baptiste has to deal with the absence of his dead brother. He decides to run away from his mourning. On the road,  he decides to kill himself in the same place where his brother died. There, he meets Emma, a bubbly hitchhiker who is Death herself. Emma will change Baptiste's plans when she reminds him about all the forgotten memories that he had with his lost brother. 
Director.
After working in Corsica in the production of many short films, Léon Diana produces in Toulouse with Ricky Mastro his first feature film 7 minutes. Then, he develops two shorts with Soraya Helena (Papillons, Café Latte) and with Ricky Mastro (I don't Remember). In 2021, he shots his first film as a director: Au bord de l'infini. Currently, he's working in his next short film project Elle est partie à travers la ville.
Details.
Title
Au bord de l'infini
Rights
Festivals
Country
France
Year
2021
Length
20′, col.
Director
Léon Diana
Screenplay
Léon Diana
Editing
Julie Trillo
Photography
Julie Angelo
Set Design
Ricky Mastro
Sound
Juliette Mathy
Cast
Tomas Pierna, Pauline Lefebvre, Antoine Herbez, Monique Briane, Tom Vallejo, Dominique Diana
Producer
Léon Diana
Production Manager
Ricky Mastro