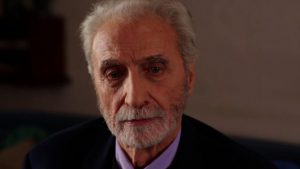 Retrospective on Paul Vecchiali at the upcoming IndieLisboa, taking place from May 3 to 14.
The Tribute to this "Hero" has already started on last March 25, with the screening of White Nights on the Pier, in collaboration with the Portuguese Cinematheque.
The retrospective at IndieLisboa will include, among others, also our Le Cancre and C'est l'amour.
More details will be provided later.
Ans stay tuned: we will announce soon another title of ours, selected in the competitive sections at the same Festival.