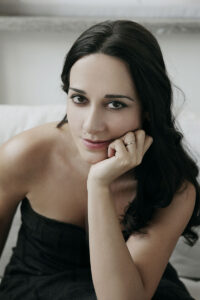 First sales for Giada Colagrande's Padre and Klaudia Reynicke's Il Nido, whose TV and VOD rights have been acquired by Kino Polska TV for the Eastern European territories.
The two films will be part, among others, of the Filmbox Arthouse channel where many films represented by The Open Reel, previously sold to the same distributor, are still regularly broadcasted.
The release will take place later this year. More info will be provided soon.