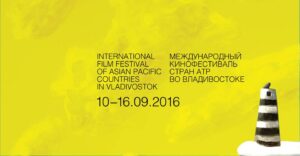 Russian premieres for Origin of Heaven and Le Cancre, part of the 2016 Vladivostok International Film Festival, running from September 10 to 16.
The first feature film directed by David Belmar will be part of the Long Feature Film Competition; Paul Vecchiali has been included in the Moving Foward Festival's section.
Screening info available soon.
Details: http://pacificmeridianfest.ru/fest