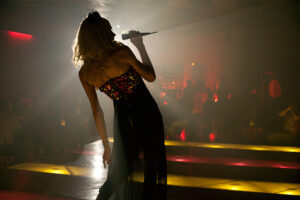 Two new festival screenings just announced for Lonely Stars:
The first long feature film directed by Fernando Urdapilleta is selected in Irapuato, at the International Film Festival, taking place in the Guanajuato region, on next November 13 and 14. The Film will be screened on November 14.
Another screening is scheduled on next December at the Hermosillo FICH Film Festival, in the Region of Sonora. Festival dates are december 8-13, with the screening schedule to be announced soon.
Info:
http://fich.mx, https://www.facebook.com/ficirapuato/info/?tab=page_info