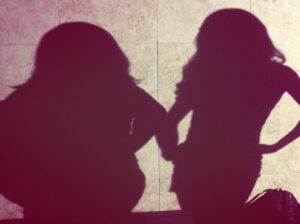 Somos TV acquires US and Porto Rico PAY TV and VOD rights of Fernando Urdapilleta's Lonely Stars.
The Release will take place after the first half of 2017.
More info will be provided later.
Congratulations to the director, the producer and the cast and crew from the film for this new sale after the deal made with Kino Polska for Eastern Europe.