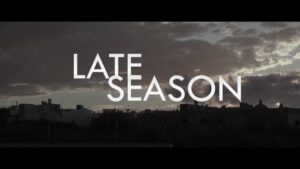 Danilo Caputo's Late Season has been awarded with the Prize for the Best Long Feature Film at last Vicoli Corti, which has taken place from August 20 to 23.
This is the second achievement obtained by the Italian/Greek/Romanian co-production after the victory in Rone at the Rome Inependent Film Festival.
Big congratulations to Danilo Caputo and to all the cast and crew from the film.