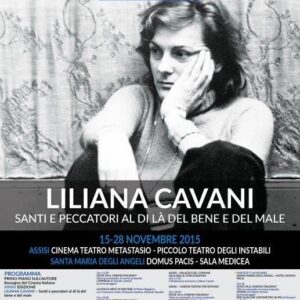 Late Season is part of the 34 Primo Piano sull Autore Film Festival, devoted also to the latest Italian productions.
The event, paying a Special Tribute this year to Liliana Cavani, is going to place in the cities of Assisi and Perugia, in dates November 15-28.
Late Season will be screened on November 17, at 6pm.
More info: https://www.facebook.com/redazione.primopianosullautore?fref=ts